1988 Fleer All-Star #120 Michael Jordan Bulls HOF PSA 9 MINT Centered LOOKS GEM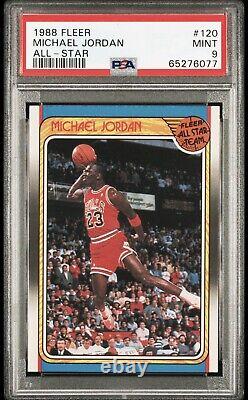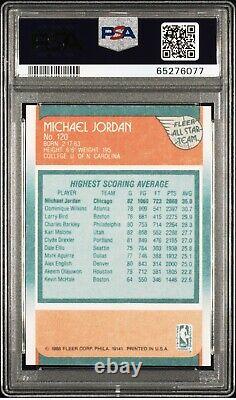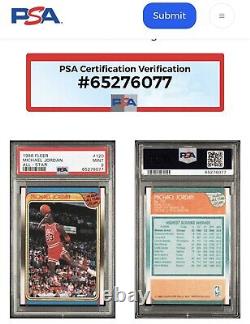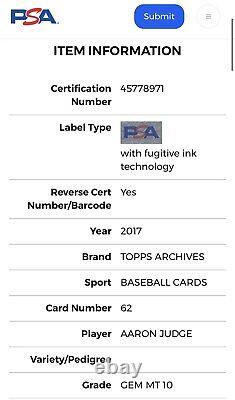 This 1988 Fleer All-Star #120 trading card features basketball legend Michael Jordan in action. The card is professionally graded by the Professional Sports Authenticator (PSA) with a grade of 9 and is considered to be in mint condition. The card is from the 1988 season and bears the iconic dunk. The centering on this card is incredible. It is one of the nicest PSA 9s you will see anywhere.
I had this card recently graded and was hoping it was GEM. The slab is in perfect condition.
Not all PSA 9 are equal as grading has become more subjective than ever.

---